BNS Group - Courier & Cargo
BNS GROUP
Your Automation Partners !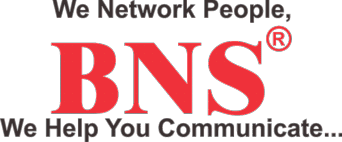 By all ways a non-related field as far as Automation goes, yet a necesity in today's time when every thing needs to be delivered urgently. We provide a comprehensive logistics solution for all your logistics needs,




Courier and Cargo (LCL & FCL)

Domestic
International



By way of all modes be it Air, surface or even sea. we provide a infrastructure for all your movement needs be they within the country or be they related to Import & Export.

Copyright © 2016 by "BNS" · All Rights reserved
· E-Mail: contact@bns.co.in ·
Courier & Cargo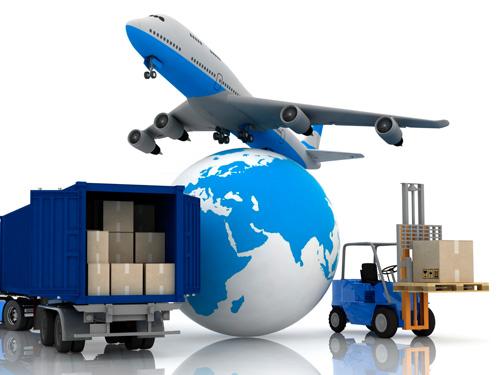 SOCIAL
QUICK LINKS
CONTACT
11, Mani Bhuvan, Lane No. 2, Koldongri,
Andheri East, Mumbai, MH, INDIA 400 069
Tel: 91 - 22 - 268 24 281
Email: contact@bns.co.in