BNS Group - About Us
BNS GROUP
Your Automation Partners !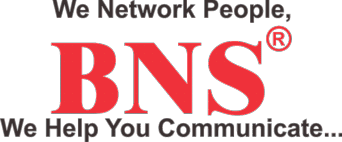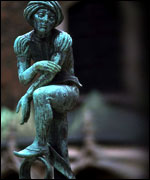 Copyright © 2016 by "BNS" · All Rights reserved
· E-Mail: contact@bns.co.in ·
About Us
Business Network Services (BNS) is involved in multi-ferrous activities viz. Courier & Cargo, Communications and Computer Consultancy and Maintenance, Security Systems, Fire Alarm Systems, Access Control Systems, all in the interest of the customer to provide him with a one stop Solution for his security and automation needs..

BNS has 4 basic directions of working which take care of the customers needs from Creation ? Integration & Site Creation - to asset buildup - Trading & Rentals - to problem solutions - Maintenance and of course the involved logistics ? Courier & Cargo.

BNS is focused on servicing the needs of the customers to keep them happy and has an impressive list of corporate and individuals as its customers.

BNS is backed by Professional, technically aware and well-trained staff, who form the backbone in establishing it in the market.
SOCIAL
QUICK LINKS
CONTACT
11, Mani Bhuvan, Lane No. 2, Koldongri,
Andheri East, Mumbai, MH, INDIA 400 069
Tel: 91 - 22 - 268 24 281
Email: contact@bns.co.in